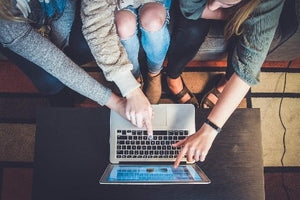 A one-hour session designed to discuss your future. We will use this time to work through:

The career(s) that may interest you,

The skills you will require for a specific career(s),

The post-secondary institutions that provide the best programs for the career(s) that interest you, and

The organizations and industries you might be interested in exploring in the future.
Sessions will take place via Zoom video conferencing.
Once you submit your request, a member of our team will reach out to you within 24 hours to set up your consultation.