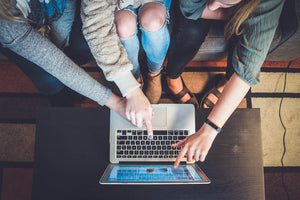 Additional hours, in increments of 30-minutes, can be purchased to assist with preparing students for their future.  Additional hours can be purchased, if either the One Hour session or Strategic session was purchased.
Sessions will take place via Zoom video conferencing.
Once you submit your request, a member of our team will reach out to you within 24 hours to set up your consultation.