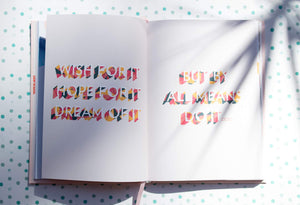 Are you new in your journey? Or, are you still learning what interests you and motivates you? Have you thought about your goals, strengths, and opportunities for improvement? What values are important to you as you look for your next employer? We are here to help you identify each of these areas and put it into a neat little package and present the best you when it counts.
There are three sessions, an hour each in length. The sessions will focus on the following:
Interests, goals, strengths and opportunities,

Feedback provided by your friends, family, peers, teachers or managers,

Values that are important to you

Skills and how they can be transferred to different scenarios or situations,

Summary of tips and tricks to present who you are too different audiences in different situations.
Sessions will take place via Zoom video conferencing.
Once you submit your request, a member of our team will reach out to you within 24 hours to set up your consultation.