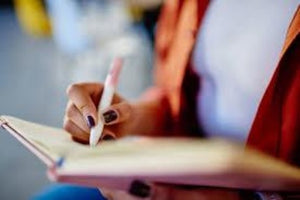 Do you have an understanding of your interests, goals, strengths, and opportunities for improvement? However, you struggle to put it into a neat little package and present the best you when it counts?
The "First Meet + Greet" session is an hour in length and will consist of us:

Reviewing your interests, goals, strengths and opportunities,

Reviewing the opportunity you require assistance with,

Reviewing a summary of tips to assist you in your next interview.
Sessions will take place via Zoom video conferencing.
If you require a consultation to prepare for an interview within less than 24 hours of you completing your purchase, please send an email to our team at info@spencerconsultingintl.com before completing your purchase. 
Once you submit your request, a member of our team will reach out to you within 24 hours to set up your consultation.